AIGA - Rock the Vote!

Advertisement Poster/ GIF, 2016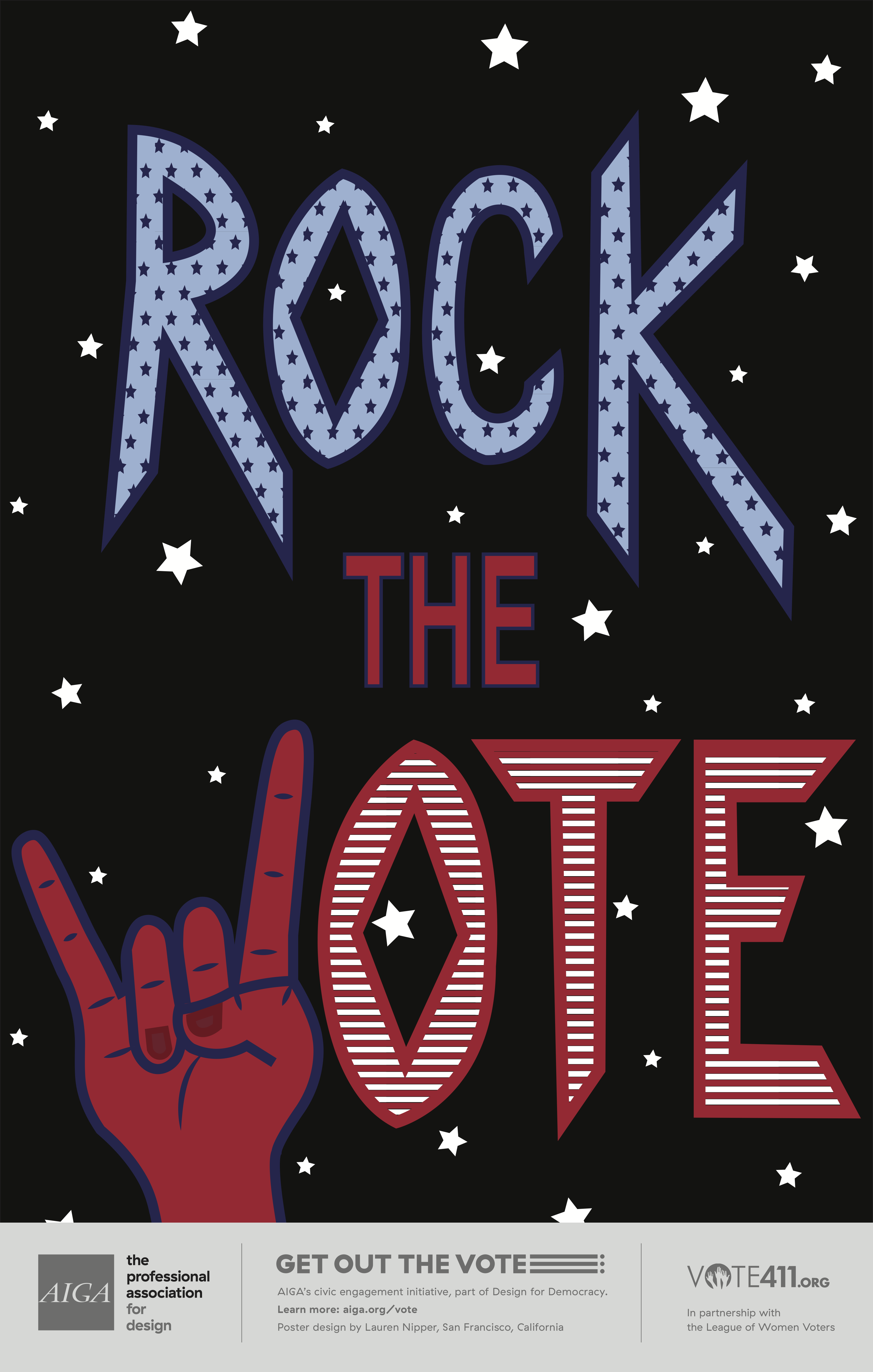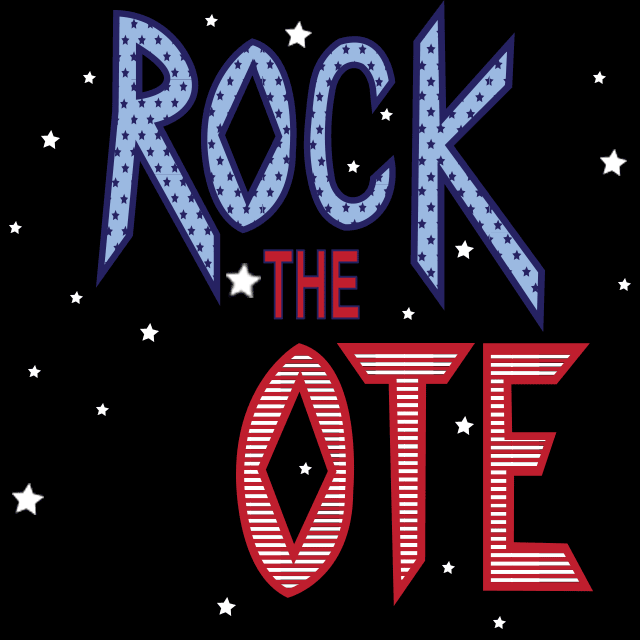 To encourage more people to vote in the 2016 election, I created a design using Adobe's Photoshop and Illustrator that I turned into a GIF as well as a poster that could be printed and hung up by the public. I used a patriotic color palette and a rock-on graphic to support the "Rock the Vote" message. Voting is a right that all people need to take advantage of and this encourages and reminds people to get out and make your voice heard.